Introduction
Dive into the excitement of summer at our Surf Camp! Designed especially for children, our camp offers a perfect combination of fun, adventure and learning. During the camp, the children will enjoy a variety of exciting activities, including surf lessons, games, paddle surfing, routes, excursions to Entre Ramas, surf skate lessons, bike routes and many more surprises.
Our highly trained and friendly instructors will guide children through each activity, ensuring they have a safe and enriching experience. Through surf lessons, they will learn to face the waves and ride them with confidence. The games and routes will allow them to explore nature and have fun outdoors, while the surf skate lessons will give them the opportunity to improve their balance and style on dry land.
The Surf Camp is the perfect place for children to discover the world of surfing, make new friends and create unforgettable memories!
Hours
Mon to Fri 10:00 a.m. to 2:00 p.m. every week from July 10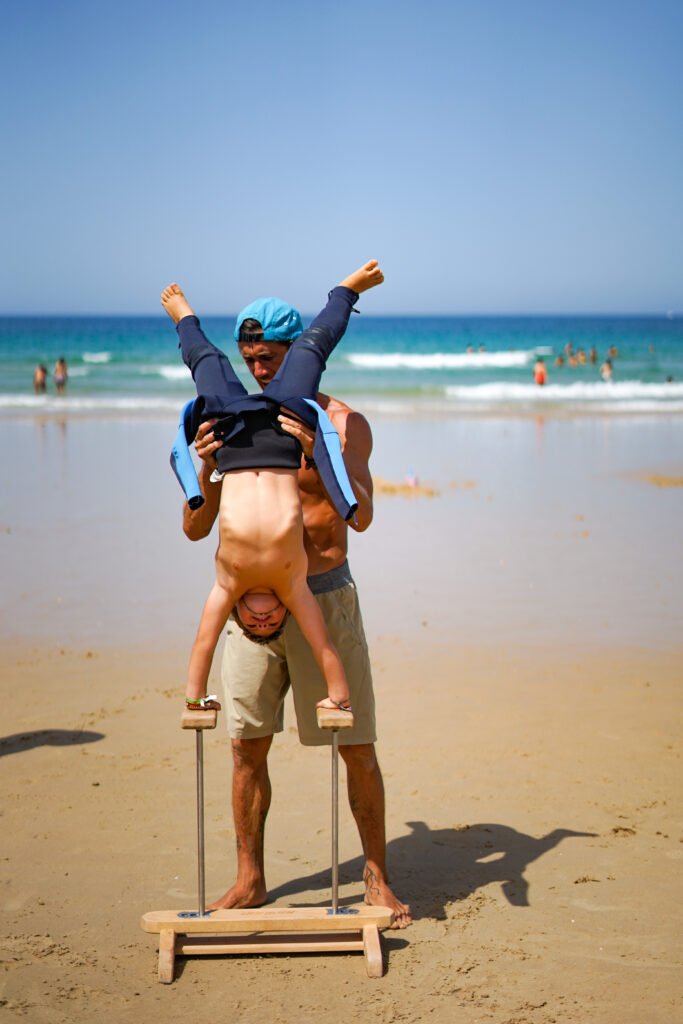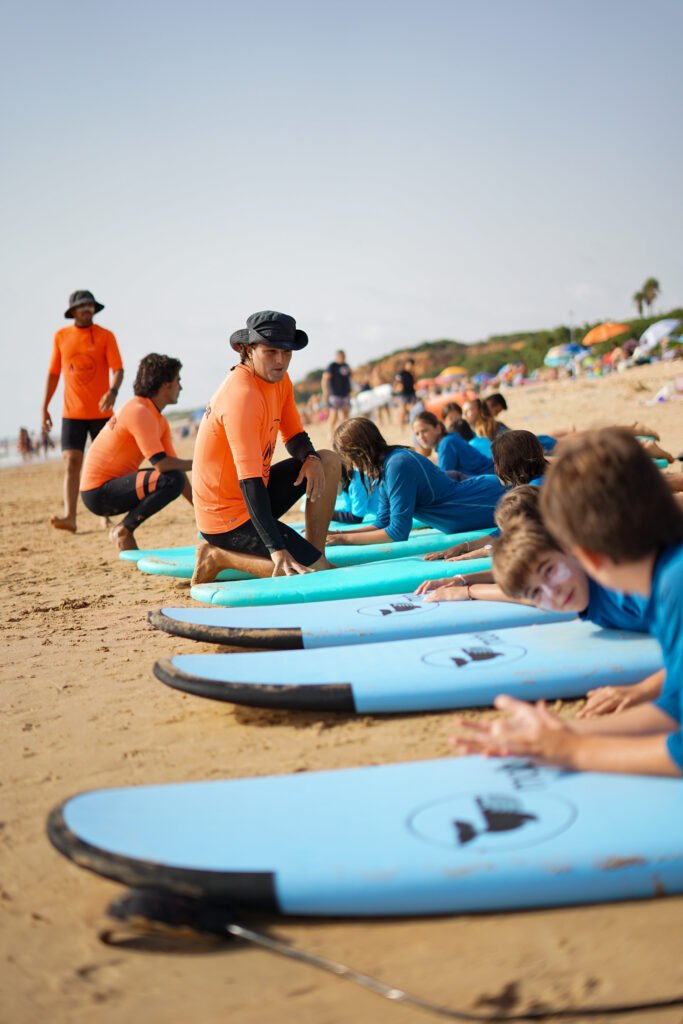 What does it include?
More than 5 hours of Surfing
More than 3 hours of skate surfing

All the equipment

Day of zip lines "Entre Ramas"

Bike Tours
Paddelsurf
Bodysurf

Accident Insurance
Qualified Instructors
Gifts